Founded in April 2012, multinational Sanghavi Solitaire Inc. is one of the largest importers of loose diamonds in the United States. At Sanghavi Solitaire, we supply GIA certified diamonds of all shapes and sizes ranging from 0.30 carats to 6.99 carats to cater to the needs of jewelers across North America. Our loose diamonds division, Sanghavi Diamonds Inc., specializes in non-certified diamonds ranging from 0.05 carats to 0.30 carats. As our clientele continues to expand rapidly, Sanghavi Solitaire has been able to capitalize on this growth by developing strong relationships with individuals and companies globally.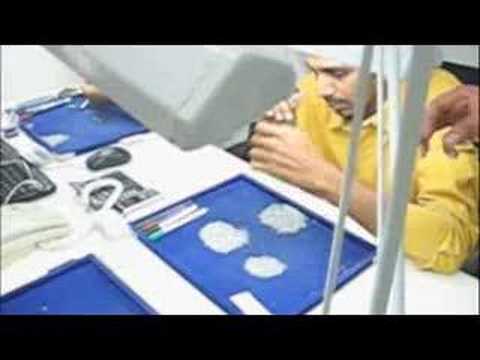 SURAT, INDIA
Our factory in Surat, India oversees the entire process of diamond manufacturing from receiving rough stones from mines to transforming the stones into polished diamonds. With a 5,000-strong workforce, Sanghavi Diamonds Inc. has been able to master the processes of diamond cutting and polishing with great precision and accuracy. For more information about this manufacturing process, you can view our YouTube video which will guide you through every step of the way in the production of diamonds.
GOAL
At Sanghavi Solitaire Inc., our goal is to help you purchase a diamond for a better price than any diamond wholesaler can offer. Every year there are millions of consumers who purchase GIA certified diamonds from various outlets across the world without comparing prices, and thus are overpaying. Here at Sanghavi Solitaire we try to deliver the best prices possible without sacrificing quality, helping you avoid unnecessary mark-up costs. Looking for a certain diamond or need advice? Call us now and let us help you!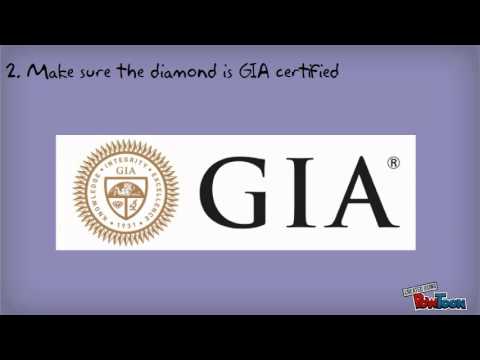 BEAT THE PRICE CAMPAIGN
We have recently launched our "Beat The Price" campaign just a few months ago. Please take a look at our promotional video for more details!